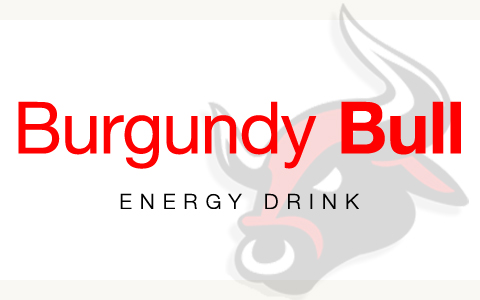 Don't Swallow Someones BULLSHIT
... Drink the Real Bull
...BURGUNDY BULL
Packed with caffeine, Vitamin B complex, Taurine and essential amino acids.
Regular and No-sugar added.

Burgundy Bull is a functional beverage that vitalizes body and mind
Burgundy Bull: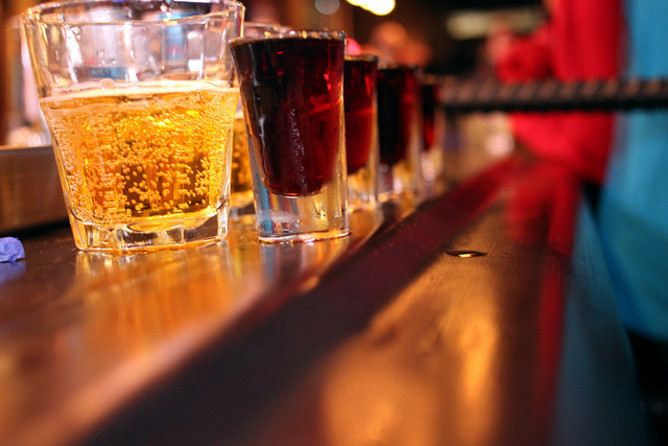 Increases performance
Increases concentration
Improves vigilance
Stimulates metabolism
Makes you more energetic and improves your overall well being and your thirst for life

Developed for people who want a clear and focused mind, unambiguous thoughts and ideas, able to perform at peak potential and always maintain a balanced fun and active productive lifestyle.

*Each 3-gallon bag in box of Burgundy Bull is equivalent to 240 cans of the comparable leading national brand energy drink.

*Burgundy Bull saves you money, time and space while providing your customers with the absolute best energy drink on the market.