ISLAND SODA™ FOUNTAIN SYRUPS


Island Soda Systems would appreciate the opportunity to introduce our ISLAND SODA™ brands of fountain syrups.
ISLAND SODA™ are individually formulated to contain just the proper amounts of our special ingredients. Our formula guarantees that our products will consistently deliver outstanding quality beverages. ISLAND SODA™ brands deliver major league taste without the major league price. ISLAND SODA™ products are packaged in 5-gallon bag-in-boxes, 3-gallon bag-in-boxes, and cases of 4 1-gallon containers. ISLAND SODA™ products are sold nationwide and our brand/reputation is rapidly developing "Major Brand" status within the beverage industry. This is the result of our marketing programs, the efforts of our nationwide distributors and the quality of our products.
---
ASS KICKIN' TASTE WITHOUT THE ASS KICKIN' PRICE
---
PRODUCT LIST
Cola
Diet Cola
Lemon-up
Ginger Ale
Tonic
Lemonade
Cherry Cola
Orange
Root Beer
Sour Mix
Cream
Iced Tea
Fruity Punch
Goofy Grape
Misty Dew
ENERGY DRINKS
---
Custom Installed Soda Systems, Juice Dispensing Systems & Draft Beer Systems
---
SERVICING & DELIVERING TO ALL OF NASSAU, SUFFOLK, QUEENS, BROOKLYN, BRONX & MANHATTAN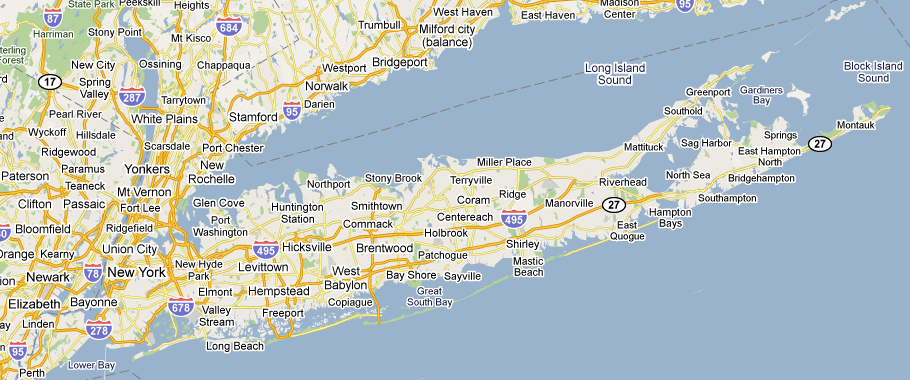 • Restaurants

• Bars / Pubs


• C-Stores


• Hotels


• Caterers


• Schools


**New Distributors**
Exciting opportunities now available to become a distributor of ISLAND SODA SYRUPS.
631-758-9123 or This e-mail address is being protected from spambots. You need JavaScript enabled to view it