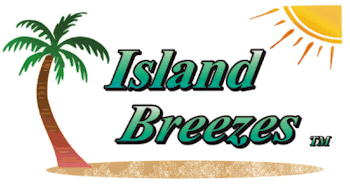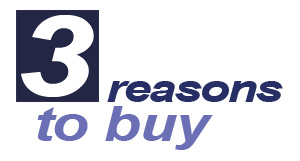 Performance
• Insulated double-wall hopper reduces noise and keeps ice cold
• Precise ice portion control system with Revolution™ portion system
• Prepare up to four 16 oz. drinks at a time in 64 oz container
• User-friendly automatic cycle button for serving size & number of servings
Reliability
• 3-way sensor technology for jar pad, hopper, and drain
• Heavy-duty shaver blade made of durable stainless steel
Superior Service
• 2 year & labor warranty or 25,000 cycles, whichever comes first
Express Care Service Program
During the product warranty dial 1-866-285-1087
toll-free to speak to a member of our highly trained technical staff. If minimal on-site maintenance cannot be performed, we'll ship a replacement product to your location. Continental US, Alaska and Hawaii only. Limitations and exclusions apply. See Operations Manual for details.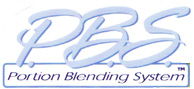 **New Distributors**

Exciting opportunities now available to become a distributor of ISLAND BREEZES™ frozen drinks.
631-758-9123
or This e-mail address is being protected from spambots. You need JavaScript enabled to view it